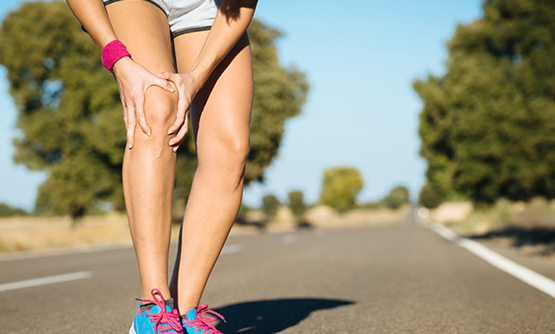 Sports Injuries
Coping with sports injuries often requires physical rehabilitation. Physical therapy helps people rebuild strength and movement in parts of their body after an injury. Therapy can also help someone manage pain and prevent permanent damage and recurring problems.Our Physical therapists are trained to help you recover following an injury through exercises, stretches, and techniques using specialized equipment to address your specific Injury.
Lymphedema refers to swelling, usually of your arms or legs, that results from removal or damage to your
Read More
Universal Exercise Therapy focuses on total body rehabilitation instead of concentrating on just the injured area(s). Depending...
Read More