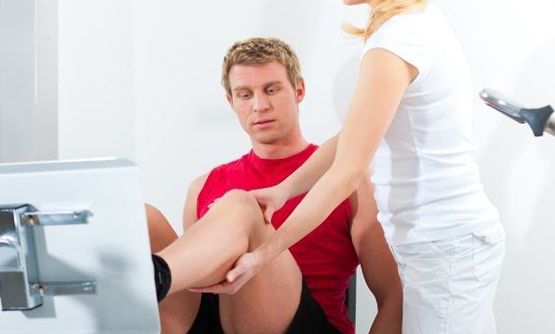 Pre/Post-Operative Orthopedics
Universal comprehensive pre and post-operative rehabilitation programs are designed to promote healing, reduce pain and swelling, restore joint mobility, flexibility and strength.
This is a program designed by your physical therapists to help you prior to surgery so that you can have a great outcome after surgery.
Lymphedema refers to swelling, usually of your arms or legs, that results from removal or damage to your
Read More
Universal Exercise Therapy focuses on total body rehabilitation instead of concentrating on just the injured area(s). Depending...
Read More