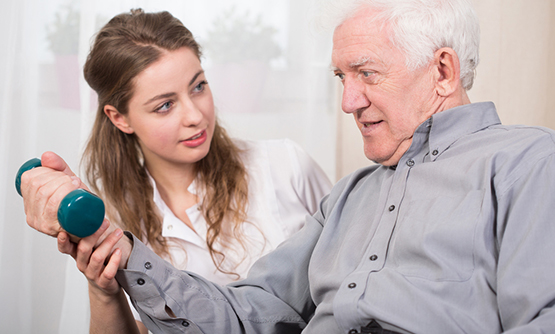 Post-Stroke Treatment
Our team provides educational support, treatment to treat post stroke condition and assist in preventing a future stroke through monitoring and communication with your physician at all times. Our caring physical and occupational therapists to create a comprehensive care plan that is unique to each individual.
Lymphedema refers to swelling, usually of your arms or legs, that results from removal or damage to your
Read More
Universal Exercise Therapy focuses on total body rehabilitation instead of concentrating on just the injured area(s). Depending...
Read More