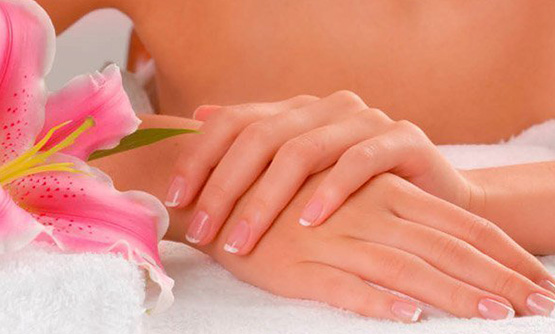 Paraffin Wax
Paraffin wax apply moist heat to your hands or feet to ease the pain and stiffness of osteoarthritis. Paraffin especially helps to reduce pain and loosen up your hand and finger joints before exercise.
Lymphedema refers to swelling, usually of your arms or legs, that results from removal or damage to your
Read More
Universal Exercise Therapy focuses on total body rehabilitation instead of concentrating on just the injured area(s). Depending...
Read More