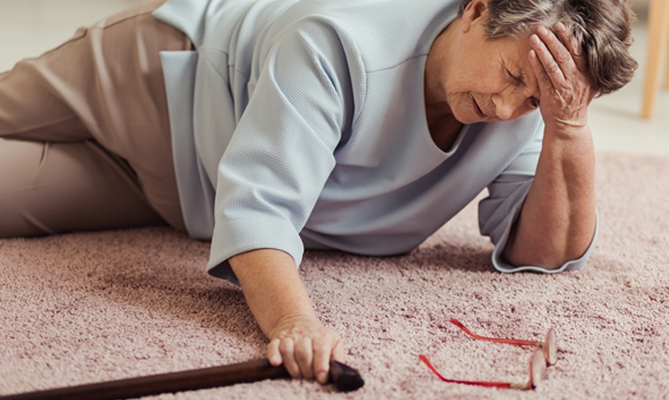 Fall Prevention Program
Every year, millions of adults fall, leading to injuries and emergency room visits. Many of these falls and injuries can be prevented.
Facts about falls:
Older adults fall because of tripping
Falls are the most common cause of injury visits to the ER
Falls cause more open wounds, fractures and brain injuries than any other cause.
Falls are the leading cause of injury-related deaths in people older than 65.
Here at Universal, our therapists help develop protocols specifically for Parkinson's patients. Our therapists are certified LSVT BIG Parkinson's Clinicians.
Lymphedema refers to swelling, usually of your arms or legs, that results from removal or damage to your
Read More
Universal Exercise Therapy focuses on total body rehabilitation instead of concentrating on just the injured area(s). Depending...
Read More