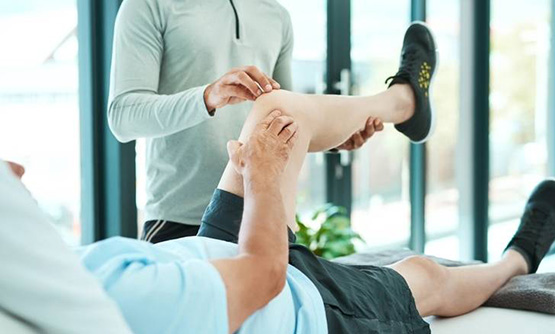 Joint Care
Proper Joint Care is important; Universal Physical Therapy offers  Evidence based/ current pre and post-operative joint care protocols to aid in your recovery after total joint replacement surgery.
Lymphedema refers to swelling, usually of your arms or legs, that results from removal or damage to your
Read More
Universal Exercise Therapy focuses on total body rehabilitation instead of concentrating on just the injured area(s). Depending...
Read More